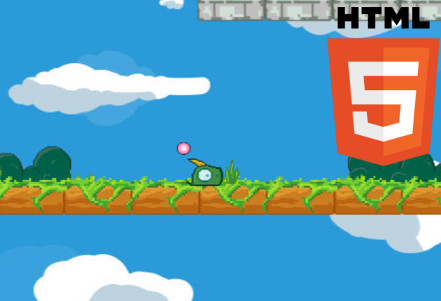 [HTML5] Kimis' Rescue
In Kimis' Rescue, you control Komo which has gone in a journey to find his lost children, the Kimis.
This is a plateformer game with many puzzle to solve. Komo has the abilty to transform his hair into three different shapes : a hook, a blade and a hat.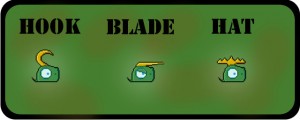 The game can be played on computer and is compatible with tactile tablets/phone. It has now 5 levels, including a boss !